Looking for a Career with a company committed to excellence?
TBI Management is looking for individuals interested in being involved with more than just the daily job site work. We are growing and developing rapidly and we value the input of our employees to shape and build the business.
We are always on the lookout for individuals with skill and passion to help make us better.
We are actively looking to fill the following positions:
Construction Estimator
Site Supervisor
Carpenter
Carpenter's Helper
Project Coordinator
Office Administrator
The talented people who join our team ensure that we are able to support our clients through all stages of construction:
Design, drawings and code coordination, permit applications and submittals.
Project management as it relates to budget creation and management, materials procurement and schedule.
Site operations including safety procedures, productivity and quality control.
A long-standing network of sub-trades that meet our high-quality standards.
Final clean and space turnover per the project schedule.
We are committed to 100% client satisfaction
When you join TBI Management, you become part of an energetic team that is:
Trustworthy and Credible – Building trust with our clients and construction partners is at the heart of our operating culture.
Ethical – We strive to work ethically in every aspect of our projects – people, environment, materials and products.
Dependable – We understand that our clients depend on us to complete the project on time, on budget and to our high-quality standards.
Team-Oriented – Every phase of the project, from design to final clean, is dealt with on a teambased structure.
Straight-Forward – We communicate with our clients honestly and directly. We keep clients involved in order to address any questions or concerns that arise.
Driven – Our team members are driven to perform their individual roles to the highest level and this gives the entire team a collective drive to perform at our best.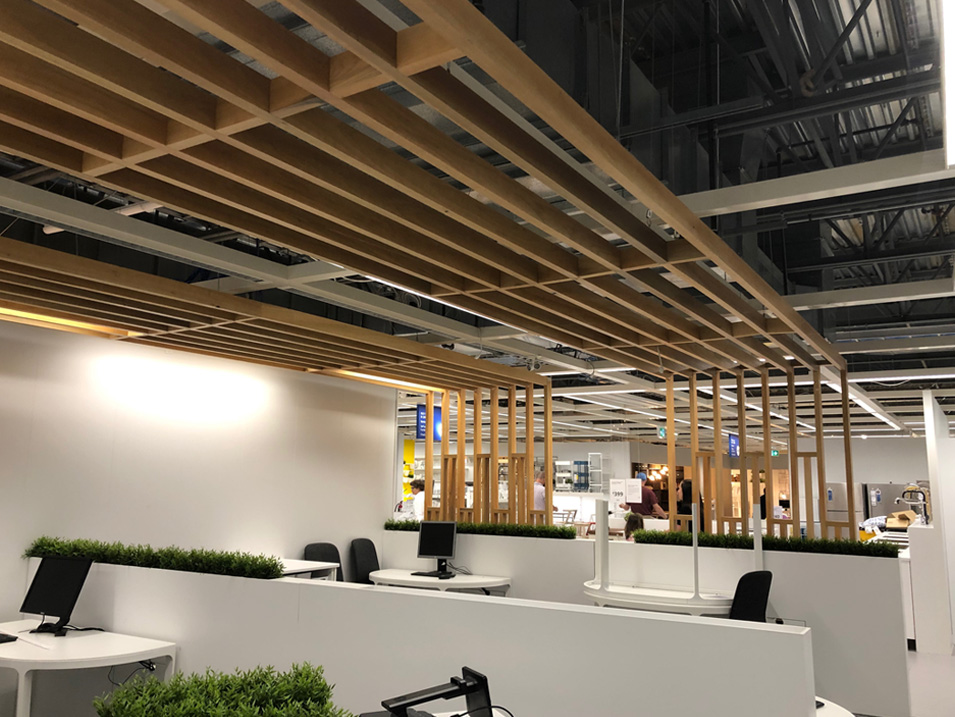 Positive relationships are at the heart of our company
We build long-term, valuable relationships with our clients, trades, vendors and consultants.
We are committed to going above and beyond to satisfy our clients.
Teamwork is at the heart of our approach to working with trades, vendors and consultants.
We work with reliable trades that have gained our trust by delivering on past projects.
We keep our clients engaged throughout the duration of the project so that they have the opportunity to "steer the ship while we man it".
We run a clean job from documents to completion.
We go beyond what is specified on paper at the start of the job. We work with the client every step of the way to ensure they are happy with the final product.
Quality individuals help make it happen
Upbeat -Always leave room to laugh, keep a positive attitude, and treat others as you wish to be treated.
Dedicated – Commit yourself to focus and providing the best possible outcome for the task at hand.
Prepared – Gather all necessary data, Make an efficient plan, and Execute as per plan.
Enterprising -Treat every introduction as an opportunity, to build new or work on existing relationships.
Pride & Glory – keep focused the whole 100% of the way, don't let the last 10% steal your reward of success.
If TBI looks like a team you would be proud to represent, please fill out the form below and don't forget to upload your resume.